World champions defended their titles and new champions were crowned in non-Olympic events on the penultimate day of competition at the ICF Canoe Sprint World Championships in Duisburg on Saturday.
Results on: http://results.imas-sport.com/kanuduisburg/regatta.php?competition=wettkampf_277#race_262
Australia's Alyssa Bull defended her K1 1000 gold, just 24 hours after helping her country's women's K4 crew to an Olympic quota.
"It's been a good week so far, to be able to qualify four spots for Australia yesterday with the girls from the K4, it means the world," Bull said.
"To back up today feels good. I've not had the best sleeps here, I won't lie, it's just hot and I've had lots of things on the mind. It's a big week, so a lot of external stresses, but everyone's stepping up to the plate."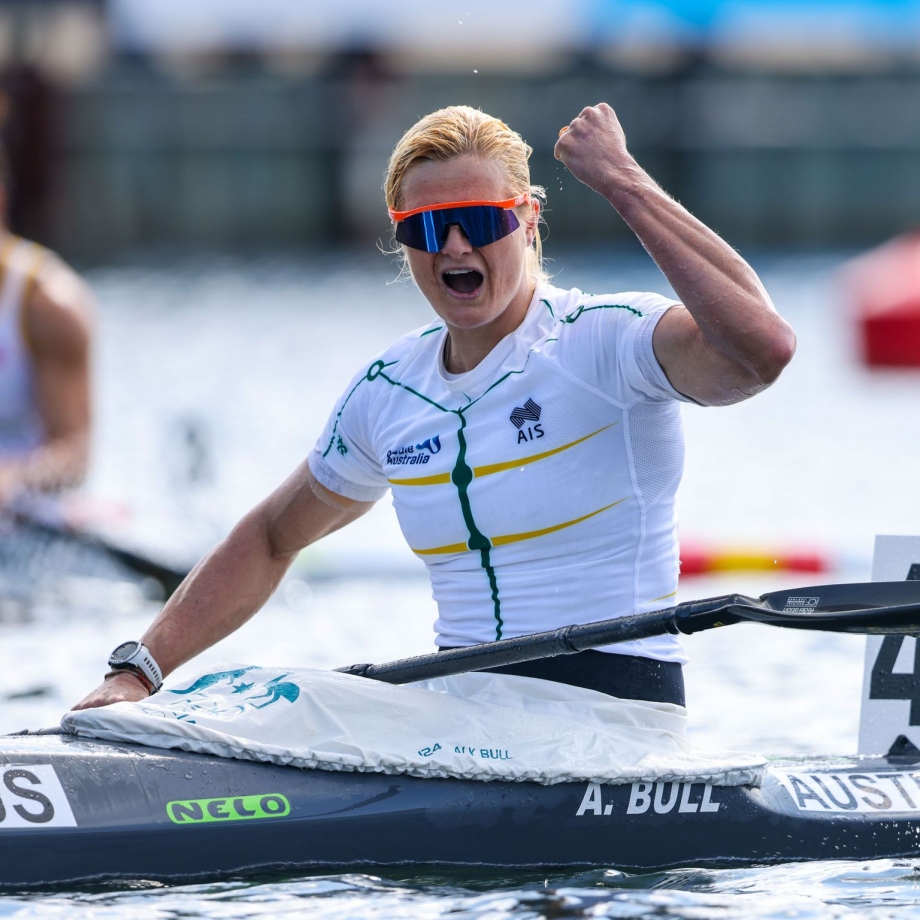 There was double gold to Spain, with Pedro Llenin and Inigo Pena won the men's K2 1000, while Spain also defended their gold medal in the men's C4 500.
Former K2 500 world champions Nicolae Craciun and Daniele Santini gave Italy gold in the men's C2 1000.
"We feel really good, it was a good race, a good fight – Duisburg is one of the coolest racing venues," Craciun said.
"Winning here at the home of the German crowd is very hard, but we did it. We competed here for the first time ten years ago, and we didn't make the final. So here after 10 years we now take the gold medal."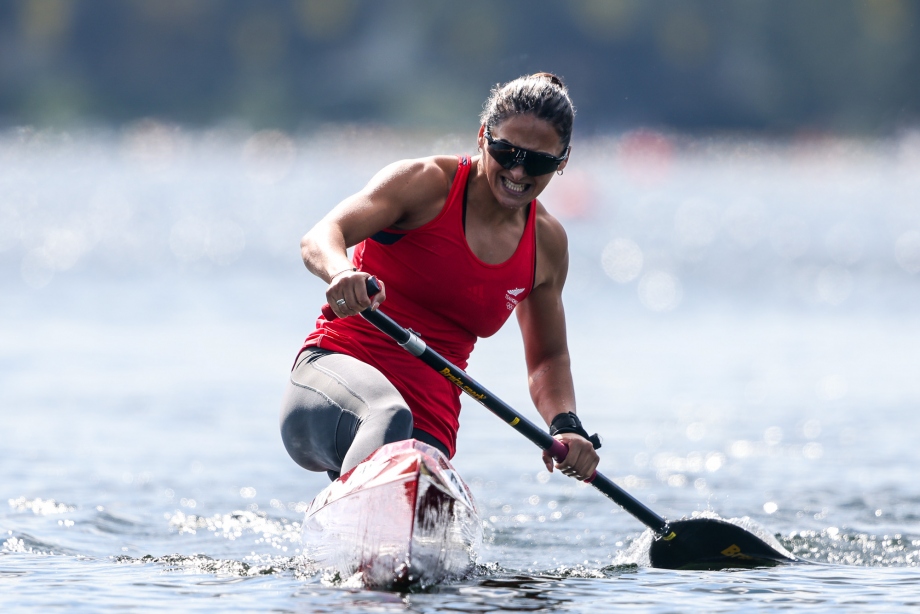 Chile's Maria Mailliard won the women's C1 1000, going one better than the silver medal she won in Halifax last year, and 24 hours after helping Lithuania claim a men's K4 Olympic quota, Artura Seja was celebrating becoming K1 200 world champion.
"We're preparing for the K4, but the K1 for as a sprinter I really like this distance," Seja said.
"After yesterday I felt very relaxed. I was not nervous. I will focus now on the K4, but if its possible for me to start in the K1 200 I will, but K4 in the Olympic Games is our focus."